For The Sun to Once Again Shine On Us!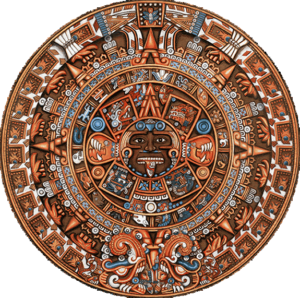 The purpose of this web site is to reveal the ancient knowledge of the Ancient Mexican culture, which has been hidden in safekeeping until this time. This culture can finally be revealed to all so that a new flowering of the world's most advanced civilization can occur and TOTLAZOTLALNANTZIN ANAUAK (Our beloved and respectable mother earth) can regain her strength and fulfill her destiny. Click Here To Read About Our Ancestors Teachings
---
OUR WEBSITE IS CURRENTLY BEING REVISED TO FOLLOW WEB ACCESSIBILITY GUIDELINES. IF YOU HAVE ANY QUESTIONS, CONCERNS OR NEED ASSISTANCE WITH THE WEBSITE, EMAIL US AT
---
Mexika New Year 2022
---
---
Updated Items For Aztek Calendar and Cosmic Clock Codex in 2022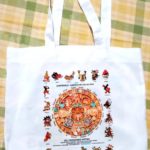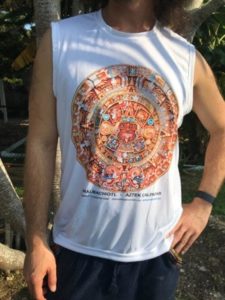 Make sure to get your Calendar TODAY !!!
---
Congratulations To Our Very Own Mazatzin For Receiving An Honorary Doctorate From The University Del Norte Tamaulipas in conjunction with the University of San Luis Potosi!
---
The 2nd Re-encounter with Our Common Root in the 3rd step from Teotiuakan to Xochikalko, Malinalko State of Mexico, and its ceremonial center receive the Sun for its zenith on July 27, 2009.
---
Audio En Español: Escuche Mazatzin en el Podcast INFINITO, profundizando sobre la Civilización Azteca y nuestra Identidad Cósmica
VIDEO:
---
ÁGUILA y CÓNDOR EN CONCORDÁNCIA "Reunión de Una Sola Nación" Conferencias de los Movimientos COM-26V
---
FLASHBACK: Parts of Our Journey and Progress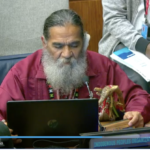 in 2019, Mazatzin was able to gather with The  United Nations Permanent Forum on Indigenous Issues. See his intervention and fast forward to 01:41:41 here – https://bit.ly/2WSGTvu
---
Mazatzin receiving support from Attilo Mendigure Sarmiento, President of the FENDUP on March 3, 2016. Click on the Facebook post below or here
Back in 2015, Mazatzin was invited to The Eagle Quetzal Condor Gathering. See his response – https://youtu.be/qfLkhfwu2CU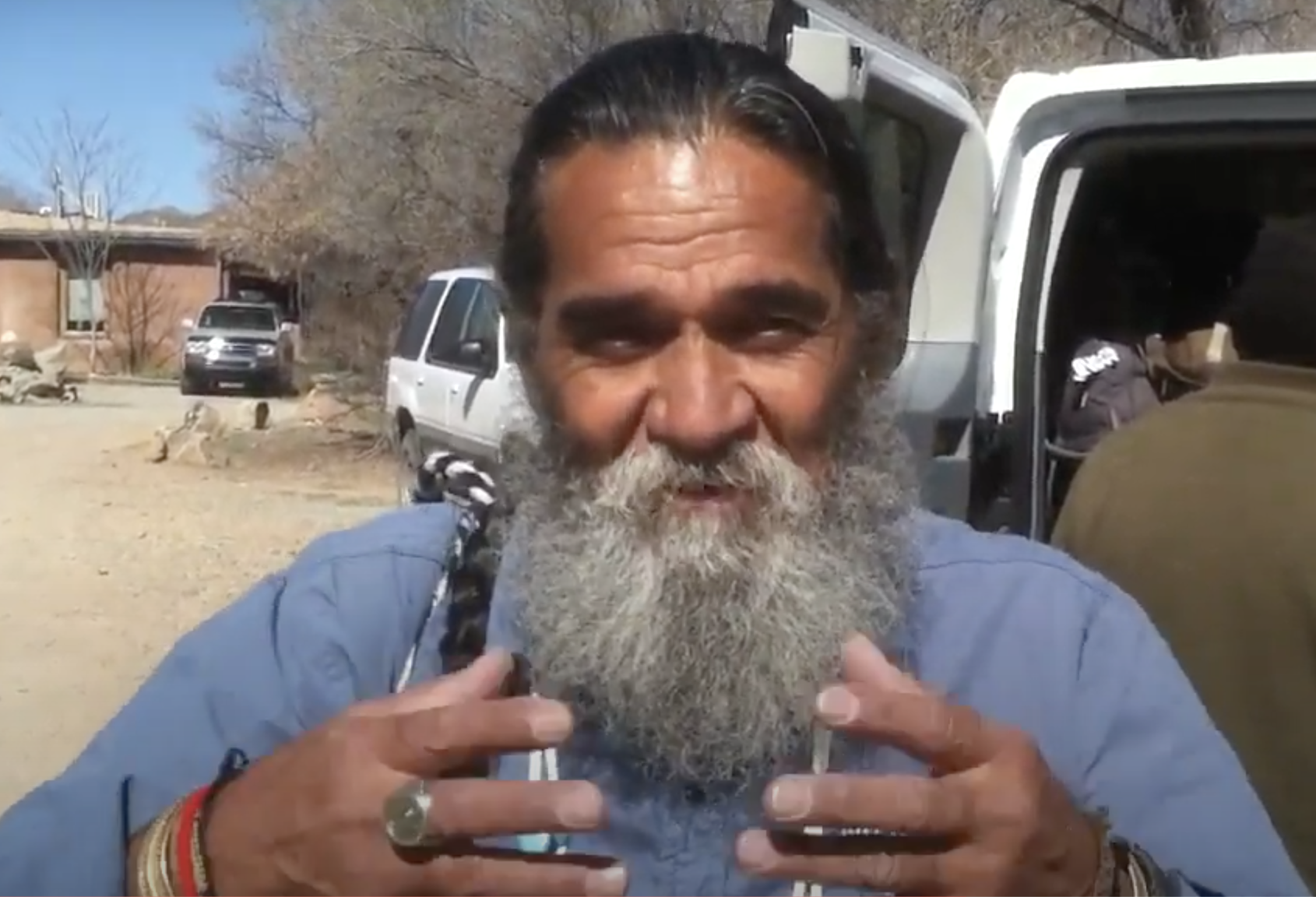 ---
My first Calendario Azteka in Salinas, CalifAztlan, on Alisal St. under highway 101, put up in 1999, is 20 ft. tall. My second Calendario Azteka at CCSF Mission Campus is 27 ft. tall. I am now looking for a 52 ft. wall… let's put one up in your neighborhood…
Click on the Facebook post below or here
---
---
DUE TO THE NATURE OF OUR WORK WHICH INCLUDES TRAVEL, THE ORDERS MAY SOMETIMES TAKE SEVERAL WEEKS TO BE FULFILLED
Waiting for PayPal...
Validating payment information...
Waiting for PayPal...
DONATE TODAY!
THANK YOU FOR YOUR HELP…
to continue our mission in providing an opportunity for everyone around the world to understand their Cosmic Identity and Responsibility, to return to a right relationship with nature and the rhythm of the cosmos. TLAZOKAMATI!