For The Sun to Once Again Shine On Us!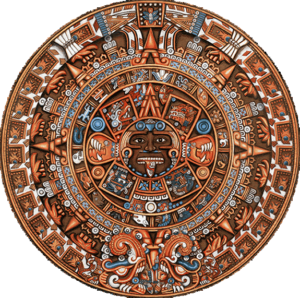 The purpose of this web site is to reveal the ancient knowledge of the Ancient Mexican culture, which has been hidden in safekeeping until this time. This culture can finally be revealed to all so that a new flowering of the world's most advanced civilization can occur and TOTLAZOTLALNANTZIN ANAUAK (Our beloved and respectable mother earth) can regain her strength and fulfill her destiny. Click Here To Read About Our Ancestors Teachings
---
The 2nd Re-encounter with Our Common Root in the 3rd step from Teotiuakan to Xochikalko, Malinalko State of Mexico, and its ceremonial center receive the Sun for its zenith on July 27, 2009.
REGISTER FOR YOUR FREE TONALLI HERE!
---
UPCOMING EVENTS & UPDATES
GREAT MEMORIES LIVE ON FOREVER…
CCSF MEXIKA NEW YEAR 9 HOUSE-KALLI
March 11, 10pm to March 12, 2am
Join us spiritually, virtually or physically
Dedicating the Altar to All our Dearly Beloved Transitioned in the year 8 Flint…TEKPATL that now walk with the Sun to bring us light and warmth.
ALL HEALTH RESTRICTIONS AND PRECAUTIONS OBSERVED!!!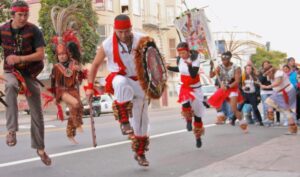 More Details To Follow
---
Audio En Español: Escuche Mazatzin en el Podcast INFINITO, profundizando sobre la Civilización Azteca y nuestra Identidad Cósmica

VIDEO:
---
ÁGUILA y CÓNDOR EN CONCORDÁNCIA "Reunión de Una Sola Nación" Conferencias de los Movimientos COM-26V
---
FLASHBACK: Parts of Our Journey and Progress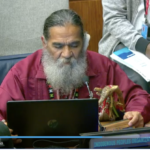 in 2019, Mazatzin was able to gather with The United Nations Permanent Forum on Indigenous Issues. See his intervention and fast forward to 01:41:41 here – https://bit.ly/2WSGTvu
---
Mazatzin receiving support from Attilo Mendigure Sarmiento, President of the FENDUP on March 3, 2016
Back in 2015, Mazatzin was invited to The Eagle Quetzal Condor Gathering. See his response – https://youtu.be/qfLkhfwu2CU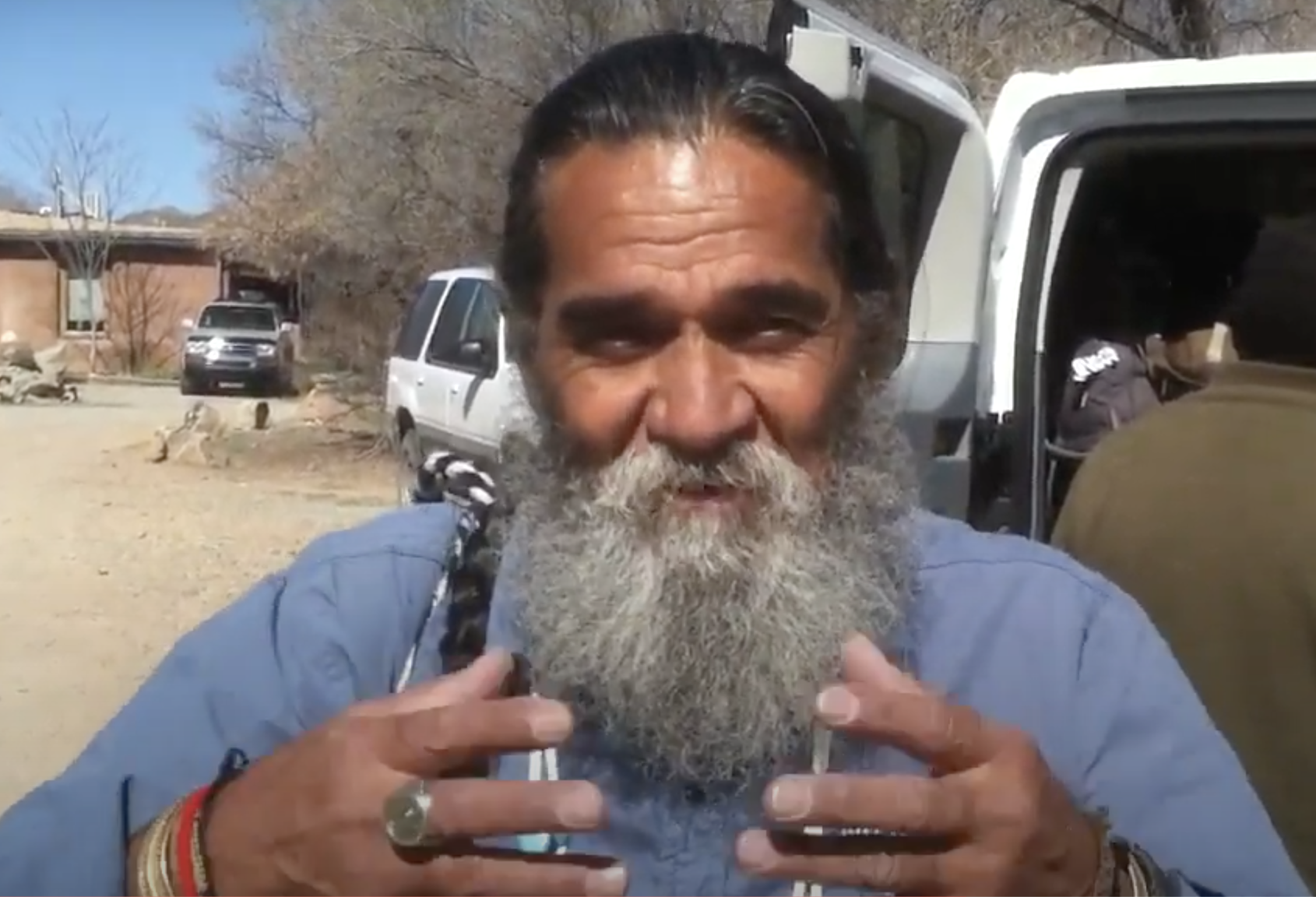 ---
Updated Items For Aztek Calendar and Cosmic Clock Codex in 2020
2021 Is Coming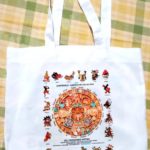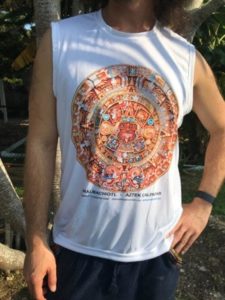 Make sure to get your Calendar and Apparel TODAY !!!
---