Ancient Mexika Chronological System
May 9, 2021, 6:05 am UTC+1
A special time for Creativity

72 minute cycle:
Xochiketzalli
18 minute cycle of
Zipaktli
The Crocodile: Beginning of evolution of all beings. The Initiator, number One even with no number Two.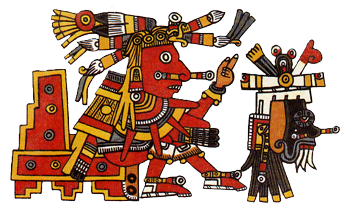 Day/Dia/Tonalli: 1 Kiauitl The Rain: Our teardrops, peaceful and furious at its time. Sensitivity, the concept of Tlalok, Tlal = earth, Ok = a drink = What the earth drinks, to give us life.
Iluikapotzintli: Day Companion Tonatiu Tonalteotl The Sun. The principal generating element of life on earth. He who has the heat and energy and gives us light and warmth, like a good father.


---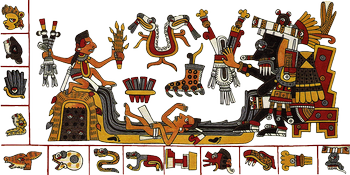 Trecena: Thirteen Day Cycle Ze Kiauitl The Rain: Our teardrops, peaceful and furious at its time. Sensitivity, the concept of Tlalok, Tlal = earth, Ok = a drink = What the earth drinks, to give us life.
governed by Tlalokantekutli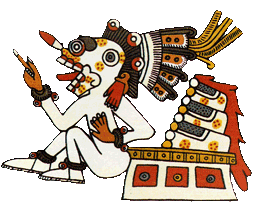 Youalpotzintli:
Night Companion
Miktalantekutli
The Guide from the Land of Transition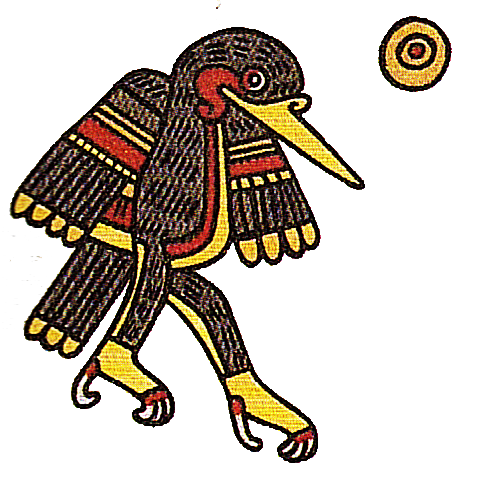 In Totopotzintli:
Winged Companion
Xiu-Uitzitzilli
The Blue Hummingbird
---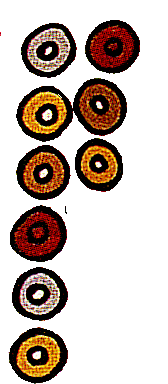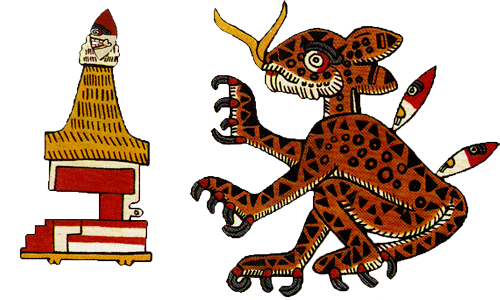 Year: 9 Kalli The House: Our home, refuge and house of thoughts; a safe place for reflection and regrouping for the comprehension of all living beings

Veintena:
Twenty Day Cycle
Tozoztontli
Our small vigil for the fertilizing rains
Javascript is disabled.