SAME TIME ZONE FOR COLOMBIA, MEXICO CITY
CLICK HERE:  For Mountain  For Pacific    For Eastern
Ancient Mexika Chronological System
May 22, 2022, 8:49 am UTC-5
A special time for Reflection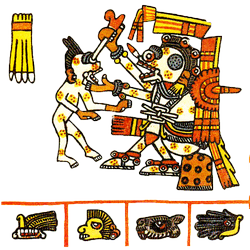 72 minute cycle:
Miktlantekutli
18 minute cycle of
Itzkuintli
The Dog: Our loyalty and fidelity. He is a best friend and a guide with the capability to transform himself and all that surrounds him. He loves to travel, but will not forget where he comes from and always returns to his place of origin.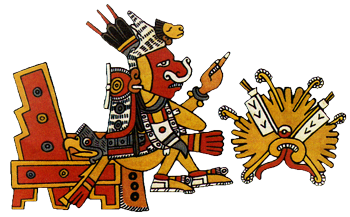 Day/Dia/Tonalli: 10 Malinalli
The Herb: Our umbilical cord and the constant regeneration of nature. It also represents all Flora, these are all medicinal, if we use them wisely.
Iluikapotzintli:
Day Companion
Patekatl
The One that cures with Plants. Represents the Xiuipatiliztli, the study and practice of herbal medicine.
---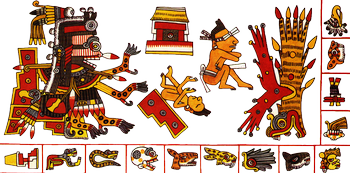 Trecena: Thirteen Day Cycle - Ze Kalli
The House: Our home, refuge and house of thoughts; a safe place for reflection and regrouping for the comprehension of all living beings.
governed by
Itzpapalotl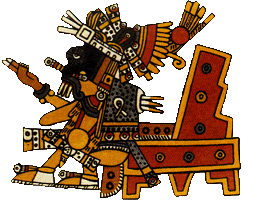 Youalpotzintli:
Night Companion
Tlalok
The Liquid Essence of the Earth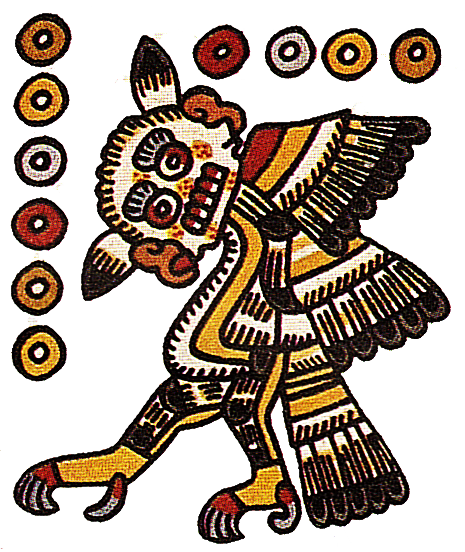 In Totopotzintli:
Winged Companion
Tekolotl
The Barn Owl
---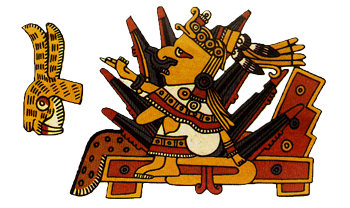 Year:
10 Tochtli
The Rabbit: Our multiplicity and taste perception; the fertility of the earth and all living beings by the lunar influence; very independent, yet always giving to and providing of others
Veintena:
Twenty Day Cycle
Ueitozoztli
Our great vigil for the generator of our sustenance
Javascript is disabled.