The clock is in real-time, Pacific Standard Time
Ancient Mexika Chronological System
July 9, 2020, 4:53 am UTC-7
A special time for Creativity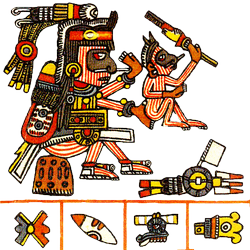 72 minute cycle:
Mixcoatl
18 minute cycle of
Ollin
Movement: Our lips and the movement of our heart. The essence of life and of existence, directly related to activity and creativity and the constant movements of the universe.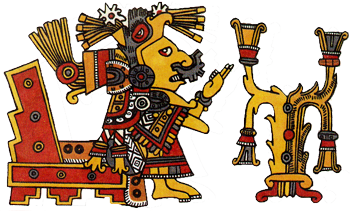 Day/Dia/Tonalli: 1 Xochitl The Flower: Our completion, maturity, artistic and spiritual creativity, ready to produce fruit and seed. It represents artistic and scientific creativity.
Iluikapotzintli: Day Companion Xochiketzalli The Precious Flower. This is the practical and scientific knowledge and all that is accomplished by love, beauty and positive endurance. In the minds of men it produces the poetic word, the flowery songs and the actions of flourishing thoughts.


---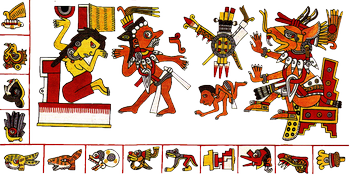 Trecena: Thirteen Day Cycle Ze Xochitl The Flower: Our completion, maturity, artistic and spiritual creativity, ready to produce fruit and seed. It represents artistic and scientific creativity.
governed by Ixnextli and Ueuekoyotl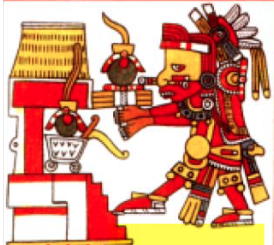 Youalpotzintli:
Night Companion
Piltzintekutli
The Guide that Gives Color to Life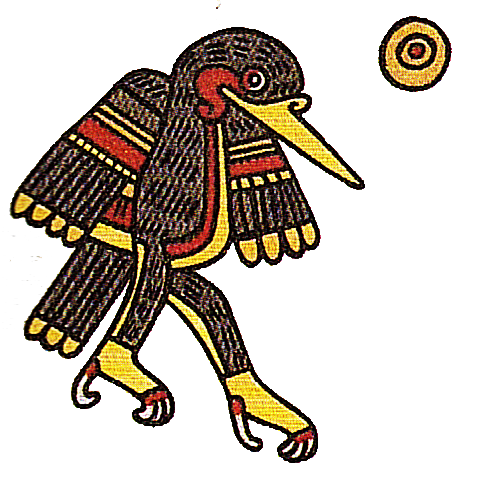 In Totopotzintli:
Winged Companion
Xiu-Uitzitzilli
The Blue Hummingbird
---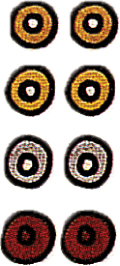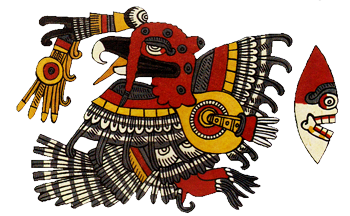 Year: 8 Tekpatl The Flint: Our tongue; the word, profound, pointed and sharp; profound method of study and analysis to truly comprehend things and then produce enduring concepts

Veintena:
Twenty Day Cycle
Etzakualiztli
Time of eating the tender beans and corn
Javascript is disabled.