SAME TIME ZONE FOR GUATEMALA
Ancient Mexika Chronological System
October 25, 2020, 9:59 am UTC-6
A special time for Activity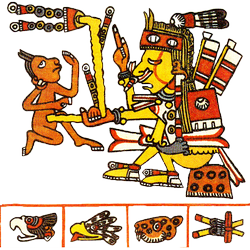 72 minute cycle:
Xipe Totek
18 minute cycle of
Ozelotl
The Jaguar: Our listening. An audacious and tenacious guide and a champion of the just cause is a guardian of the house of creating energy, Teokalli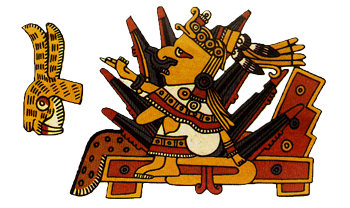 Day/Dia/Tonalli: 5 Tochtli The Rabbit: Our multiplicity and taste perception. Represents the fertility of the earth and all living beings by the lunar influence. They are very independent, yet are always giving to and providing for others.
Iluikapotzintli: Day Companion Mayaual She who lives in the Maguey, the Agave. She is a protector and proportions incalculable ways of producing, obtaining and and maintaining home, dress and sustenance. She has a heart of honey and represents abundance in all things.


---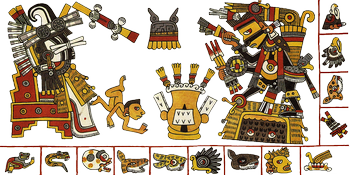 Trecena: Thirteen Day Cycle Ze Kuetzpalli The Lizard: Our maternal womb. Representing the Mother Earth associated with fertility, nurturing and the capability of regeneration.
governed by Tezkatlipoka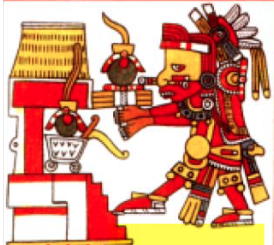 Youalpotzintli:
Night Companion
Piltzintekutli
The Guide that Gives Color to Life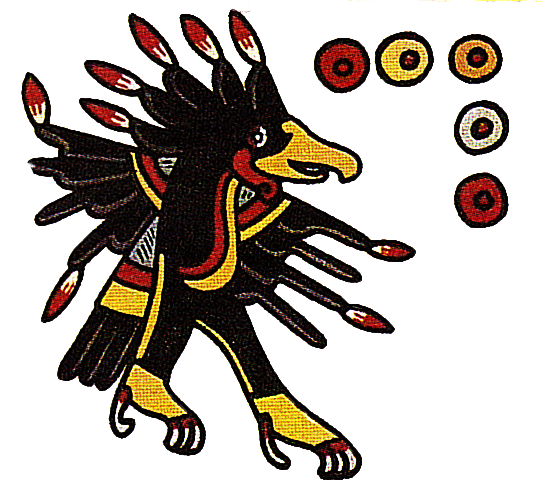 In Totopotzintli:
Winged Companion
Kakalotl
The Crow
---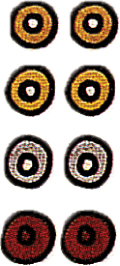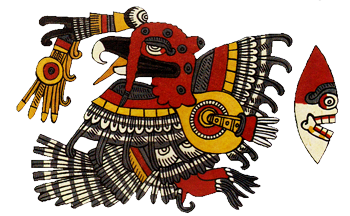 Year: 8 Tekpatl The Flint: Our tongue; the word, profound, pointed and sharp; profound method of study and analysis to truly comprehend things and then produce enduring concepts

Veintena:
Twenty Day Cycle
Teotleko
Rising energies, the coming of the regenerators of nature
Javascript is disabled.