Ancient Mexika Chronological System
May 23, 2022, 1:57 am UTC+12
A special time for Activity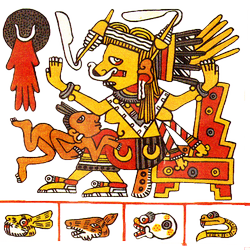 72 minute cycle:
Tlazoteotl
18 minute cycle of
Mazatl
The Deer: Symbolizes our agility, instinct, intuition, perception and sensibility, as well as all the Fauna. The deer is activated by the energy of the Sun and is a messenger of love and peace from the grandfathers.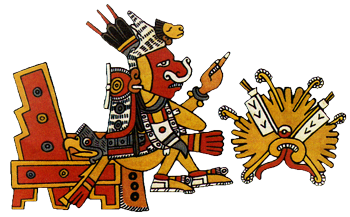 Day/Dia/Tonalli: 10 Malinalli
The Herb: Our umbilical cord and the constant regeneration of nature. It also represents all Flora, these are all medicinal, if we use them wisely.
Iluikapotzintli:
Day Companion
Patekatl
The One that cures with Plants. Represents the Xiuipatiliztli, the study and practice of herbal medicine.
---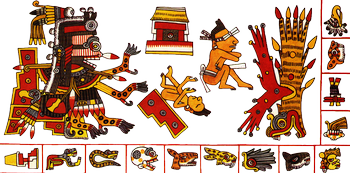 Trecena: Thirteen Day Cycle - Ze Kalli
The House: Our home, refuge and house of thoughts; a safe place for reflection and regrouping for the comprehension of all living beings.
governed by
Itzpapalotl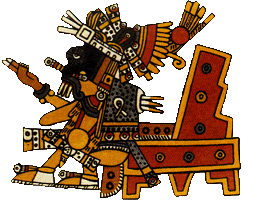 Youalpotzintli:
Night Companion
Tlalok
The Liquid Essence of the Earth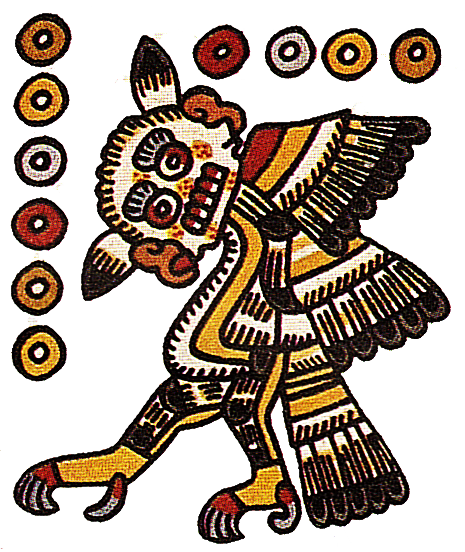 In Totopotzintli:
Winged Companion
Tekolotl
The Barn Owl
---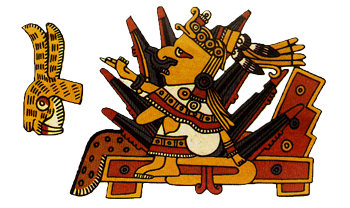 Year:
10 Tochtli
The Rabbit: Our multiplicity and taste perception; the fertility of the earth and all living beings by the lunar influence; very independent, yet always giving to and providing of others
Veintena:
Twenty Day Cycle
Ueitozoztli
Our great vigil for the generator of our sustenance
Javascript is disabled.