Ancient Mexika Chronological System
November 27, 2020, 8:42 am UTC+12
A special time for Reflection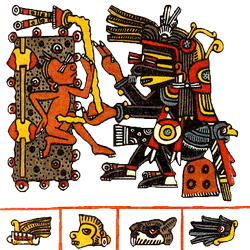 72 minute cycle:
Tezkatlipoka
18 minute cycle of
Itzkuintli
The Dog: Our loyalty and fidelity. He is a best friend and a guide with the capability to transform himself and all that surrounds him. He loves to travel, but will not forget where he comes from and always returns to his place of origin.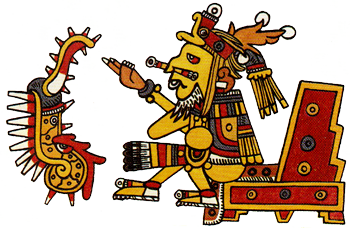 Day/Dia/Tonalli: 12 Zipaktli The Crocodile: Beginning of evolution of all beings. The Initiator, number One even with no number Two.
Iluikapotzintli: Day Companion Xochipilli as Tonakatekutli and Tonakaziuatl The Flower Child that guides photosynthesis through the Male Energies and Female Energies of the Sun Rays to give life.


---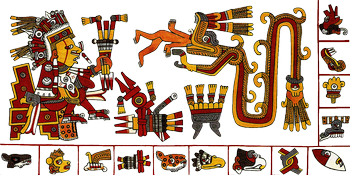 Trecena: Thirteen Day Cycle Ze Itzkuintli The Dog: Our loyalty and fidelity. He is a best friend and a guide with the capability to transform himself and all that surrounds him. He loves to travel, but will not forget where he comes from and always returns to his place of origin.
governed by Xipe Totek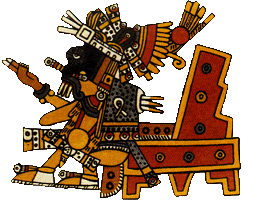 Youalpotzintli:
Night Companion
Tlalok
The Liquid Essence of the Earth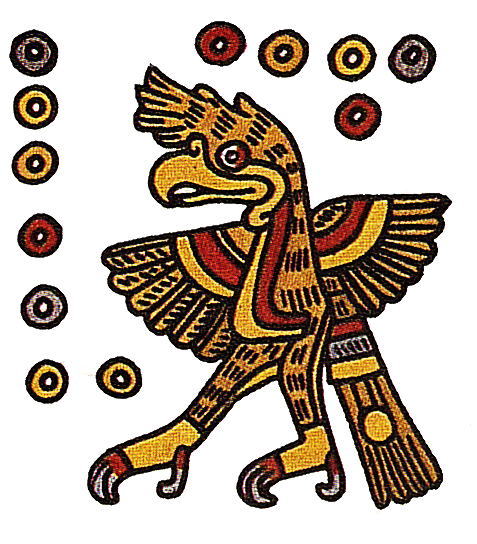 In Totopotzintli:
Winged Companion
Ketzaltototl
The Precious Bird
---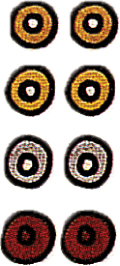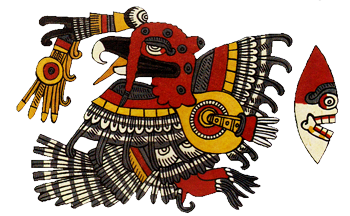 Year: 8 Tekpatl The Flint: Our tongue; the word, profound, pointed and sharp; profound method of study and analysis to truly comprehend things and then produce enduring concepts

Veintena:
Twenty Day Cycle
Kecholli
Arrival of the birds with beautiful feathers, time of Mixkoatl, the hunter
Javascript is disabled.